Weiss Urban Livability Program
2013-2014 Weiss Fellows
Rachel Tomomi Baum, Environmental Sciences & Engineering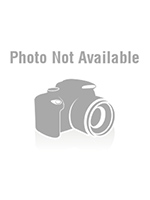 Rachel has a bachelor's degree from the University of North Carolina at Chapel Hill. As an undergraduate, she interned with the Water Institute of UNC before becoming a Research Associate at the organization. She has worked on the Water Institute's projects on Water Safety Planning, including contributing to an online course and conducting a feasibility study on the impact of applying a water safety plan. Rachel is pursuing her master's degree in Environmental Sciences and Engineering.
Ipsita Das, Public Policy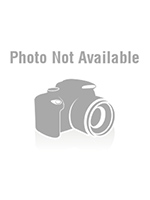 Ipsita is a graduate of the Sanford School of Public Policy at Duke University. She has a bachelor's degree in Sociology. She wrote her master's thesis on the gender differentiated impacts of clean cook stove technologies. She has extensive experience in household survey implementation in South Asia. Ipsita is pursuing studies at the intersection of health, the environment and development policy.
Aaron Delgaty, Anthropology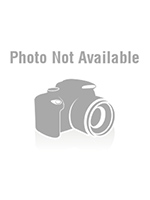 Aaron graduated from Calvin College with a bachelor's degree in Asian Studies and went on to earn a master's degree in Asian Studies at the University of Texas at Austin. His studies at both the undergraduate and graduate level have focused on a relationship between religious institutions and everyday life in the communities of urban and rural Japan. He interned in Japanese municipal government offices and helped with civil relief efforts. Aaron is fluent in spoken and written Japanese and is also familiar with classical Chinese. He is interested in the ways people build lives in urban communities after the traumatic experience of disaster.
Alexandra McKnight, Social Work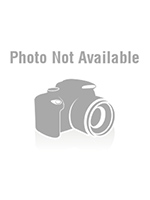 Alexandra graduated from Duke University in 2011 with a bachelor's degree in Psychology and Spanish with a minor in English. She served as an intern with DukeEngage, a program that funds Duke undergraduate students who wish to meet domestic or international community needs through immersive service. She is interested in racial and cultural diversity and holistic community development.
Jeanine Navarrete, History, Senior Fellow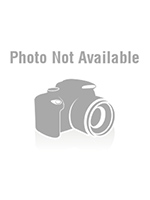 Jeanine graduated from Wellesley College with a B.A. and honors in American Studies. Jeanine is a third year doctoral student in U.S. History whose research interests include twentieth century Latino history and the history and culture of the urban South. Her dissertation project analyzes Caribbean immigrant communities and race relations in Miami, Florida from 1960 to 1980. Prior to beginning her doctoral work at UNC, she was a curatorial assistant on the TeenMiami oral history and exhibition project at HistoryMiami.
Hillary Smith, Geography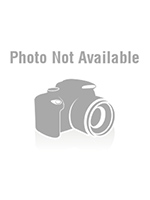 Hillary earned a double major in Geography and Anthropology and double minors in African Studies and Environmental Studies in 2009 from the University of Florida. Her research experience in southern Africa includes fieldwork as well as publication in African regional conservation and development journals. She is interested in resource management, land use and livability.
Douglas Spielman, Communication Studies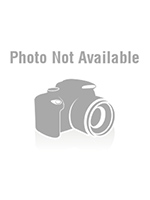 Douglas has a bachelor's degree from the University of Vermont and recently completed his master's degree in Communication and Culture in the Joint Graduate Program at Ryerson University and York University in Toronto. This program allowed Douglas to combine traditional communication studies with a range of disciplines that included digital technology, financial crisis and configurations of labor. He is interested in continuing his research in these digital communication technologies and the transformation of labor, value and time.
Mari Warren, Information & Library Science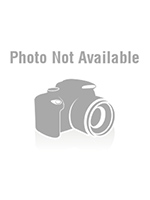 Mari received her bachelor's degree from Duke University with a double major in History and African-American Studies, as well as a certificate in Information Science and Information Studies. She interned in South Africa for the Treatment Action Campaign in 2012 and worked on the Digital Durham project, which focused on gathering data about Durham's African-American businesses and African-American community. Mari also worked for several years in the Duke University Libraries, and has a clear sense of the professional of librarianship in academic libraries which is her future professional goal.
Jane Zhao, City & Regional Planning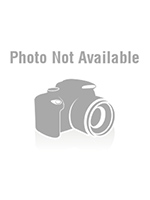 Jane graduated from Princeton University in 2011 with a degree in Economics. She interned at the UN Food and Agriculture Organization and Resources for the Future. After graduation, Jane worked as a research coordinator at Columbia Business School. Jane is a doctoral student in City and Regional Planning and is particularly interested in efficient and equitable water resource management in developing countries. At UNC, she hopes to study the relationship between water resources and the city, its role in politics, how to structure water markets and its relationship with health.