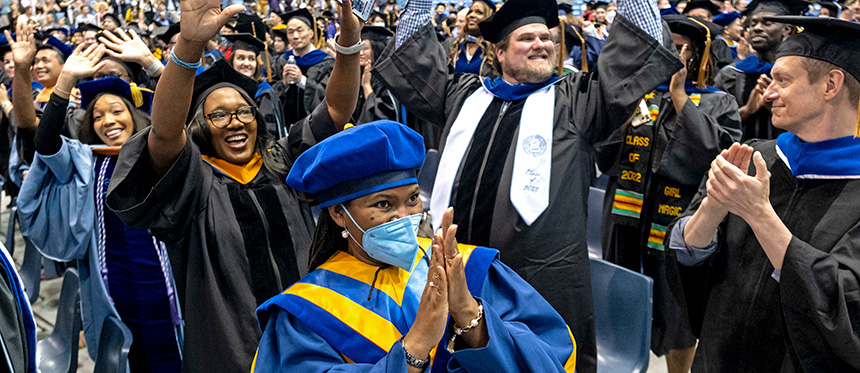 Support excellence in graduate education at the nation's first public university
Graduate students make enduring contributions to Carolina's reputation as a world-renowned research institution. They work hard, earn their degrees and become leaders in their fields. Thank you for supporting graduate student success and for providing critical funding when — and where — they need it most.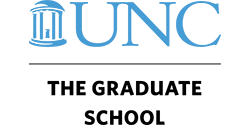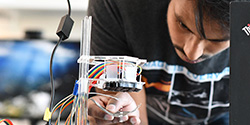 Meet our 2023 Impact Award recipients, whose research contributes to a better North Carolina now and in the future.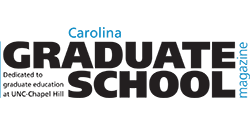 Connect with Carolina Graduate School Magazine and get to know the students and graduate alumni who make UNC-Chapel Hill such a special, diverse and innovative institution.
What would you like to support?
CareerWell—Professional Development Participant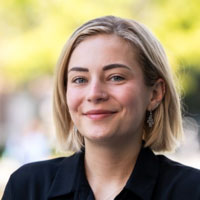 "Professional development resources and programming supplemented the discipline-specific training I had in my department, and it was incredibly valuable. Thank you very much for making it possible."
—Anneliese Long; Ph.D. student; Department of Anthropology
Diversity and Student Success Participant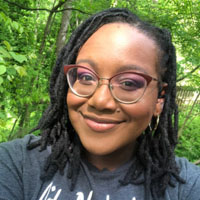 "I cannot imagine completing my doctoral program without the support, community, and resources I received from Diversity and Student Success. Their programs have been vital for me as I successfully applied for fellowships and grants and as I tackled the milestones needed to finish my degree. I am forever grateful for DSS."
—Brionca Taylor; Ph.D. candidate; Department of Sociology
Summer Research Fellowship Recipient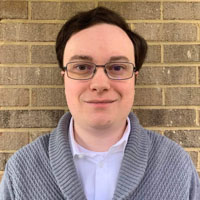 "Without the funding, it would have been more difficult to graduate this year, because I would have presumably had to teach over the summer. Instead, I'll now be able to devote more time to writing, collecting data and analyzing data."
—John West, Ph.D. candidate; Department of Psychology and Neuroscience
To give by mail
Mail a check, payable to UNC-Chapel Hill Graduate School, to: 
The Graduate School
200 Bynum Hall, CB# 4010 
Chapel Hill, NC 27599-4010
For more information on supporting graduate education:
Kate Moser
katemoser@unc.edu
(919) 962-7772